Join us on October 29-31st for a celebration of dance and Elvis Presley™ all while supporting the dance and vocal education of our local schools.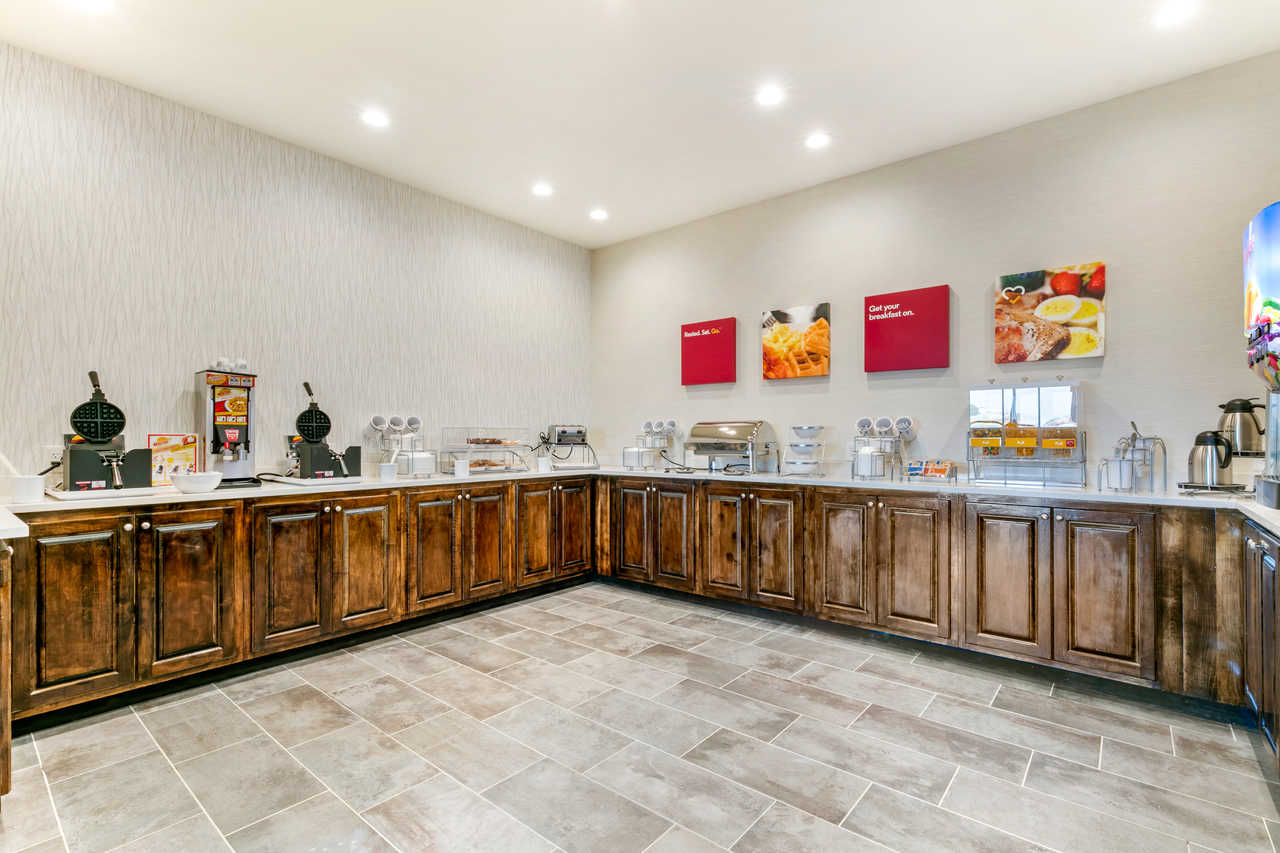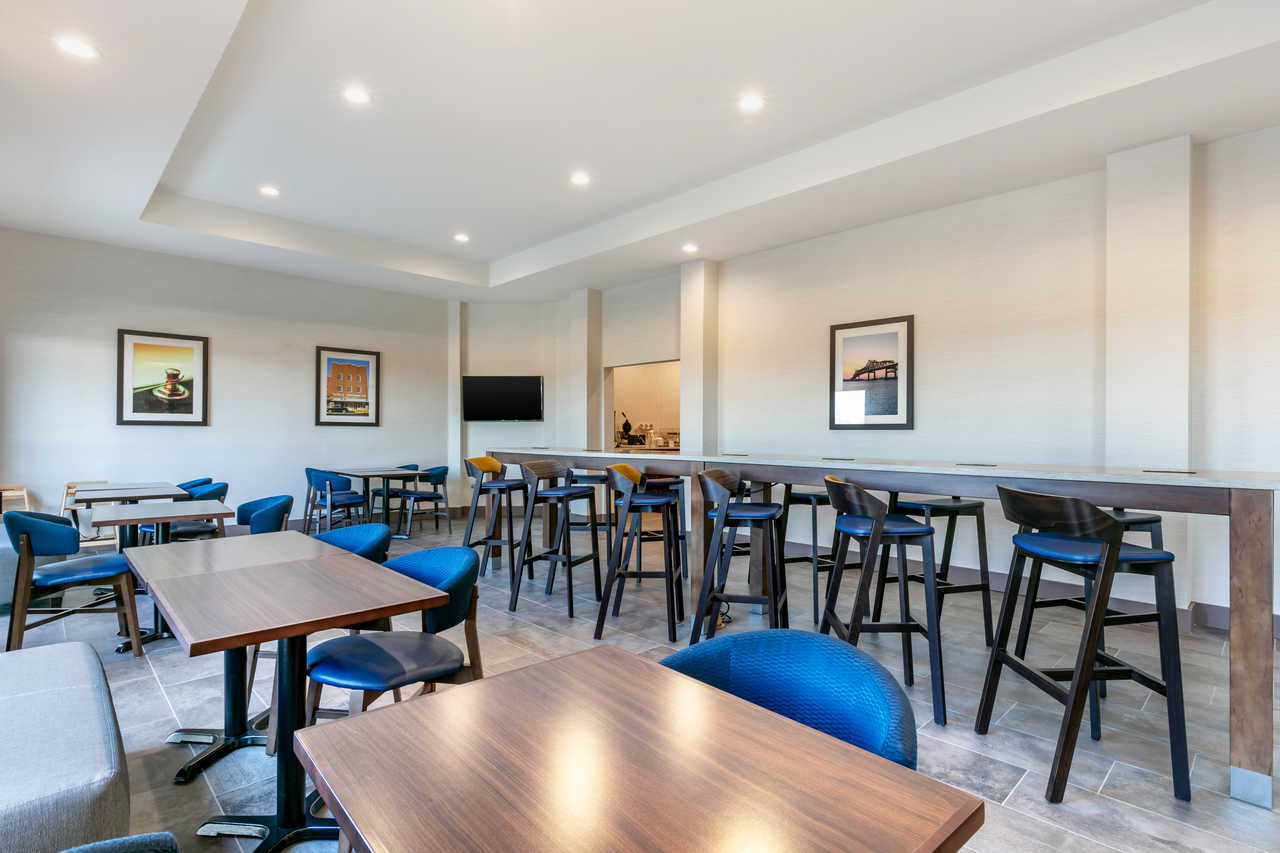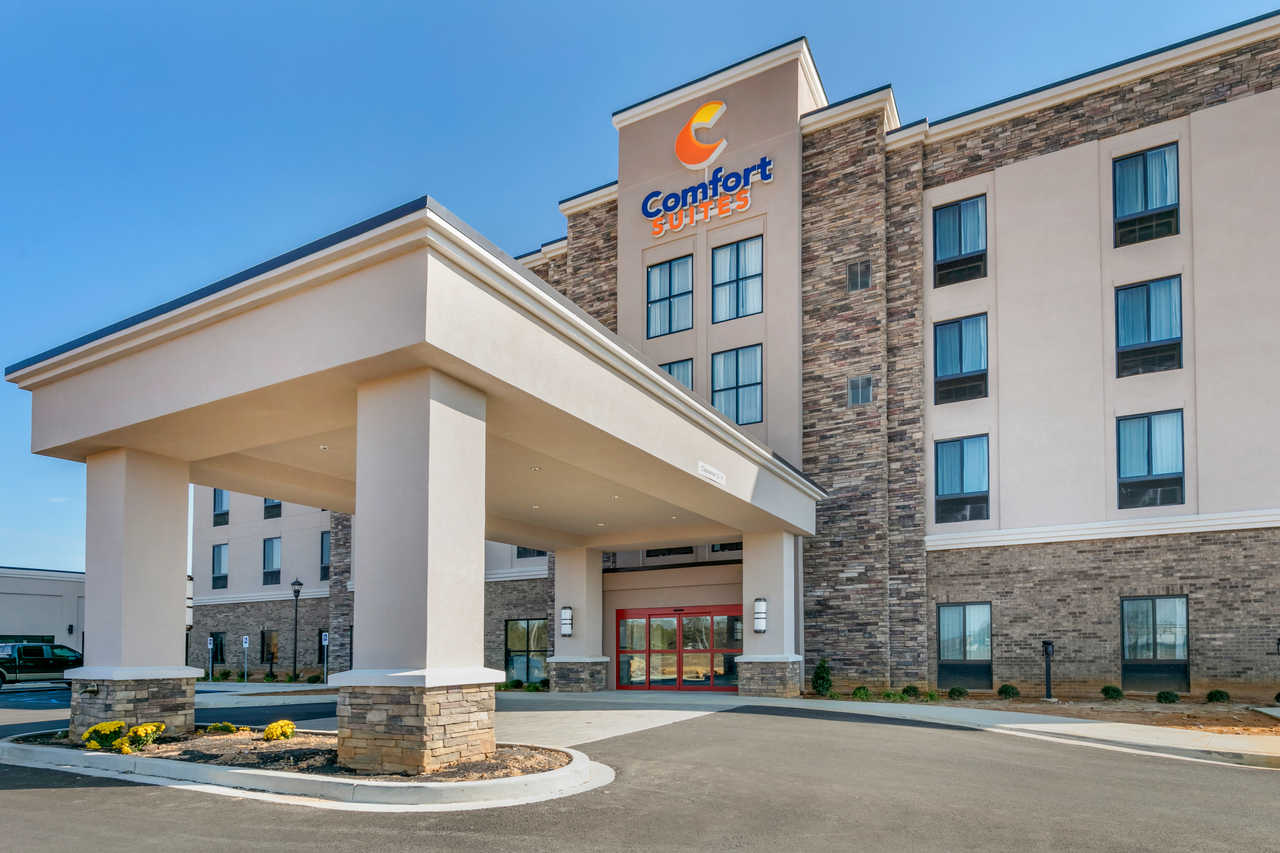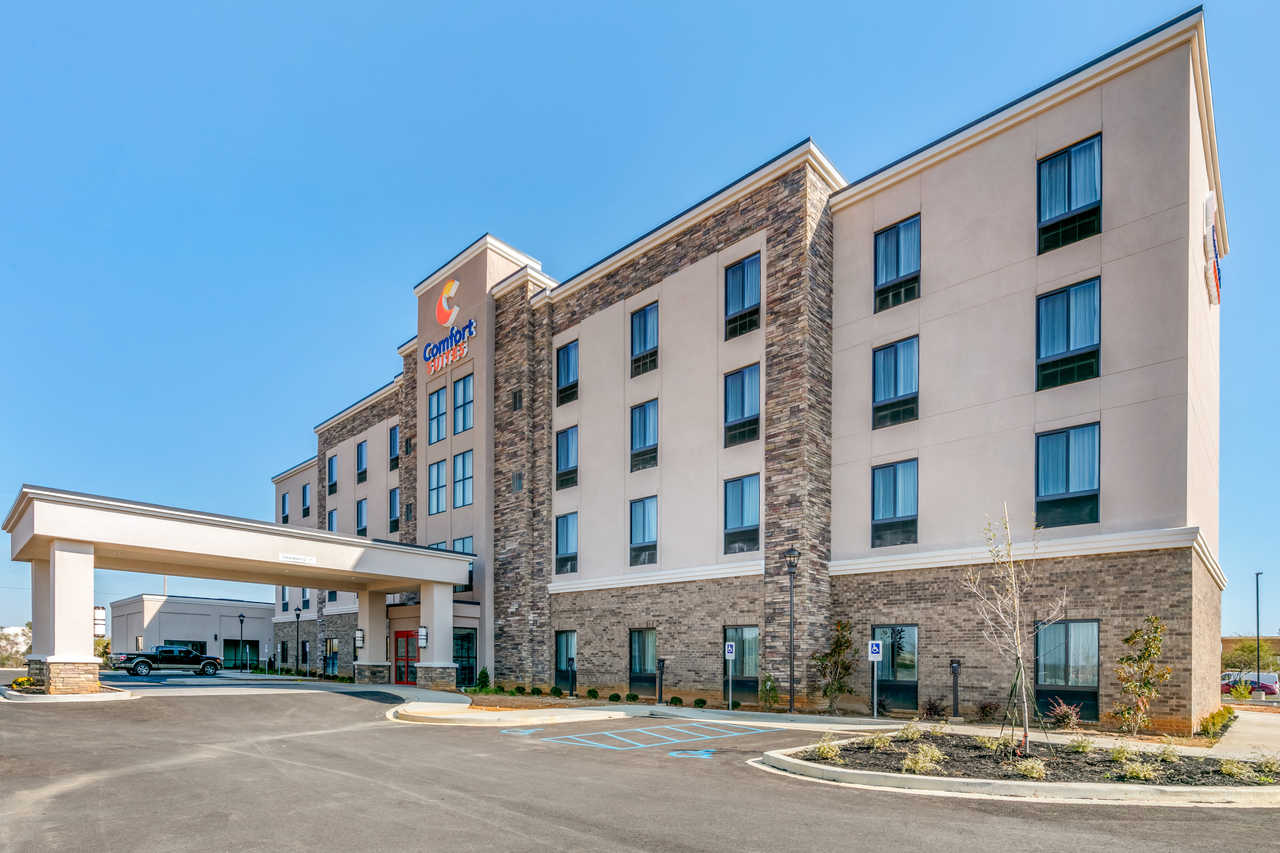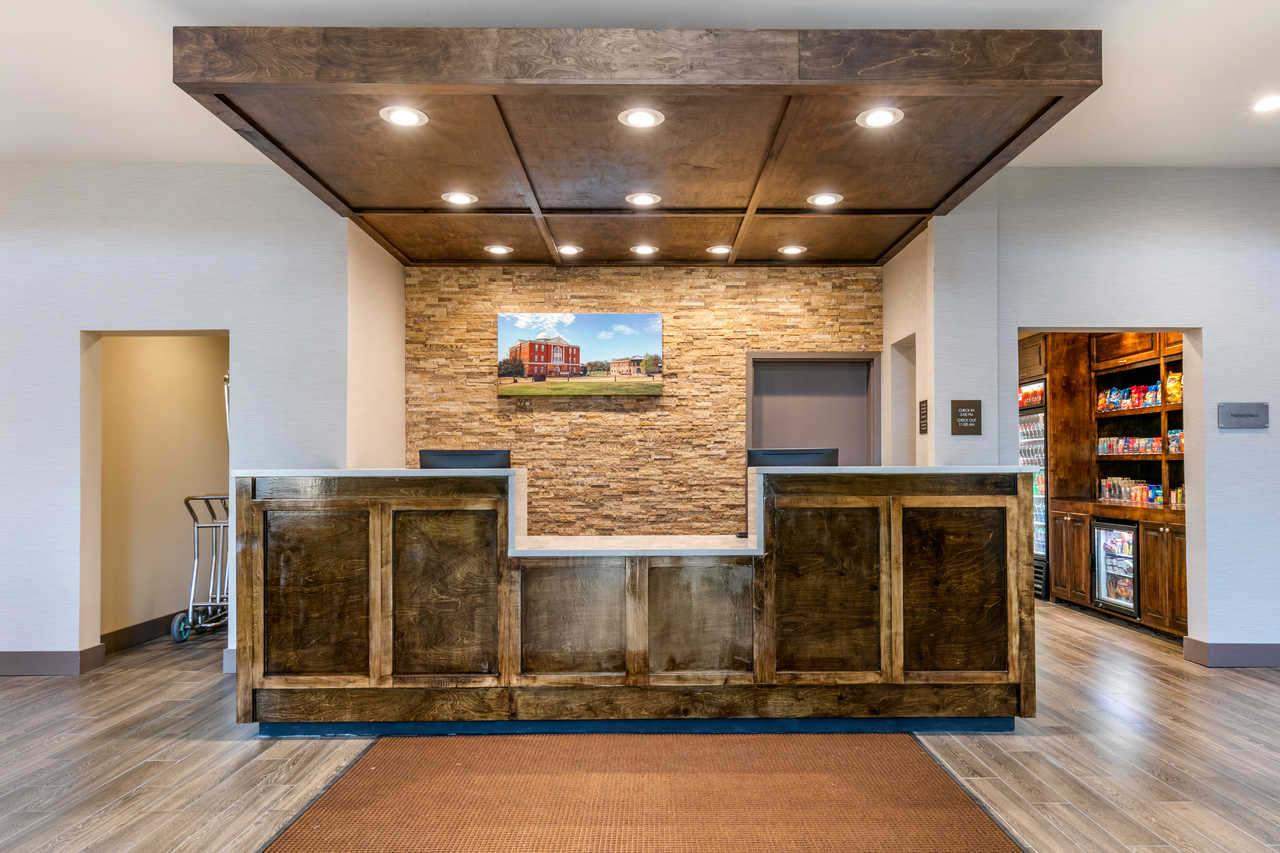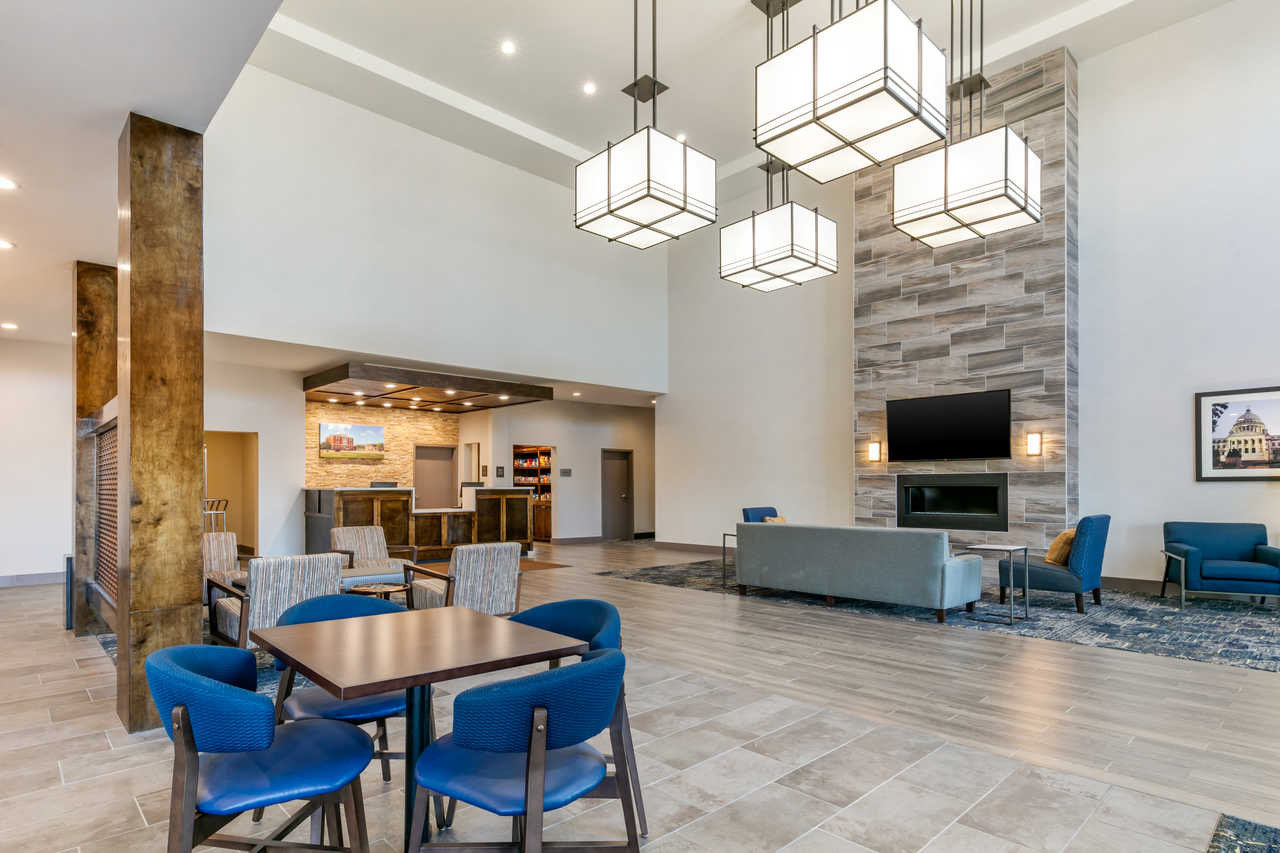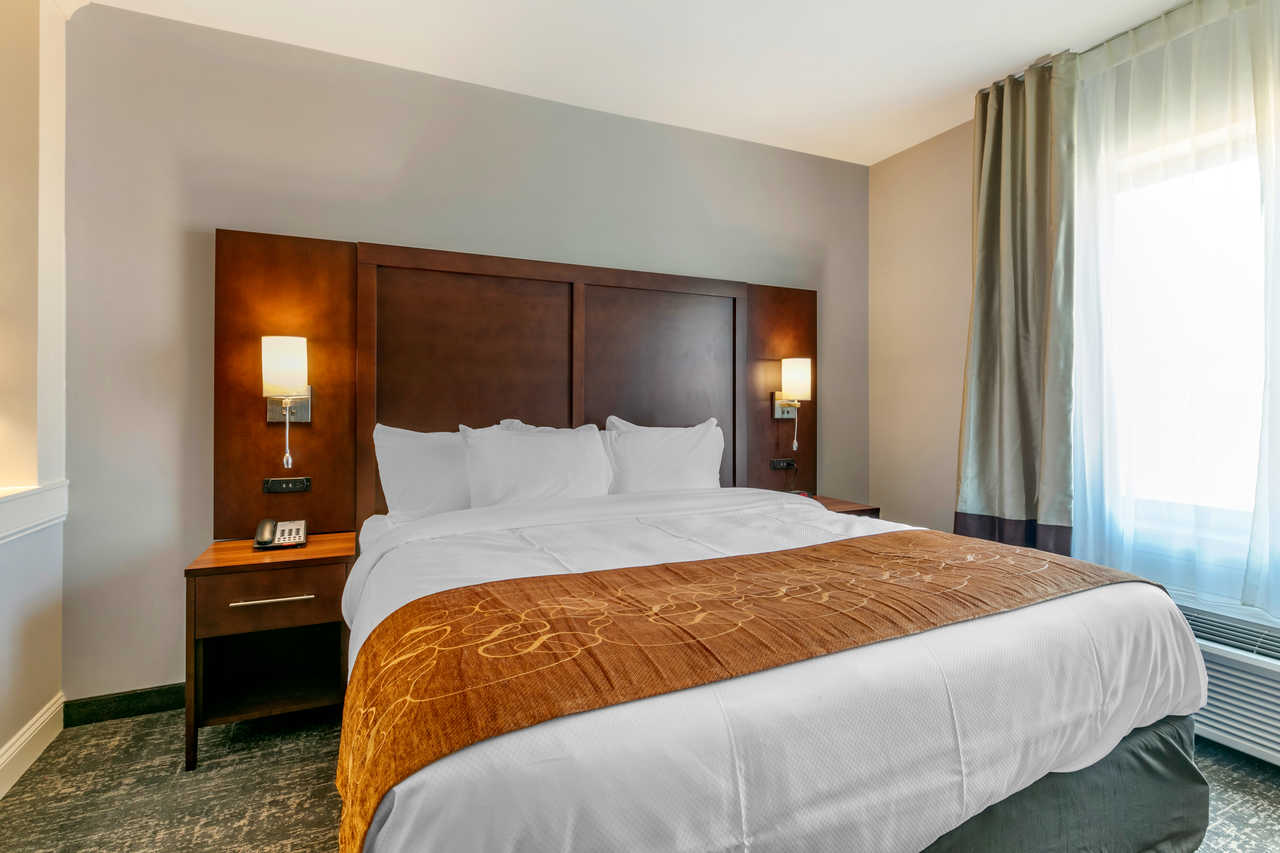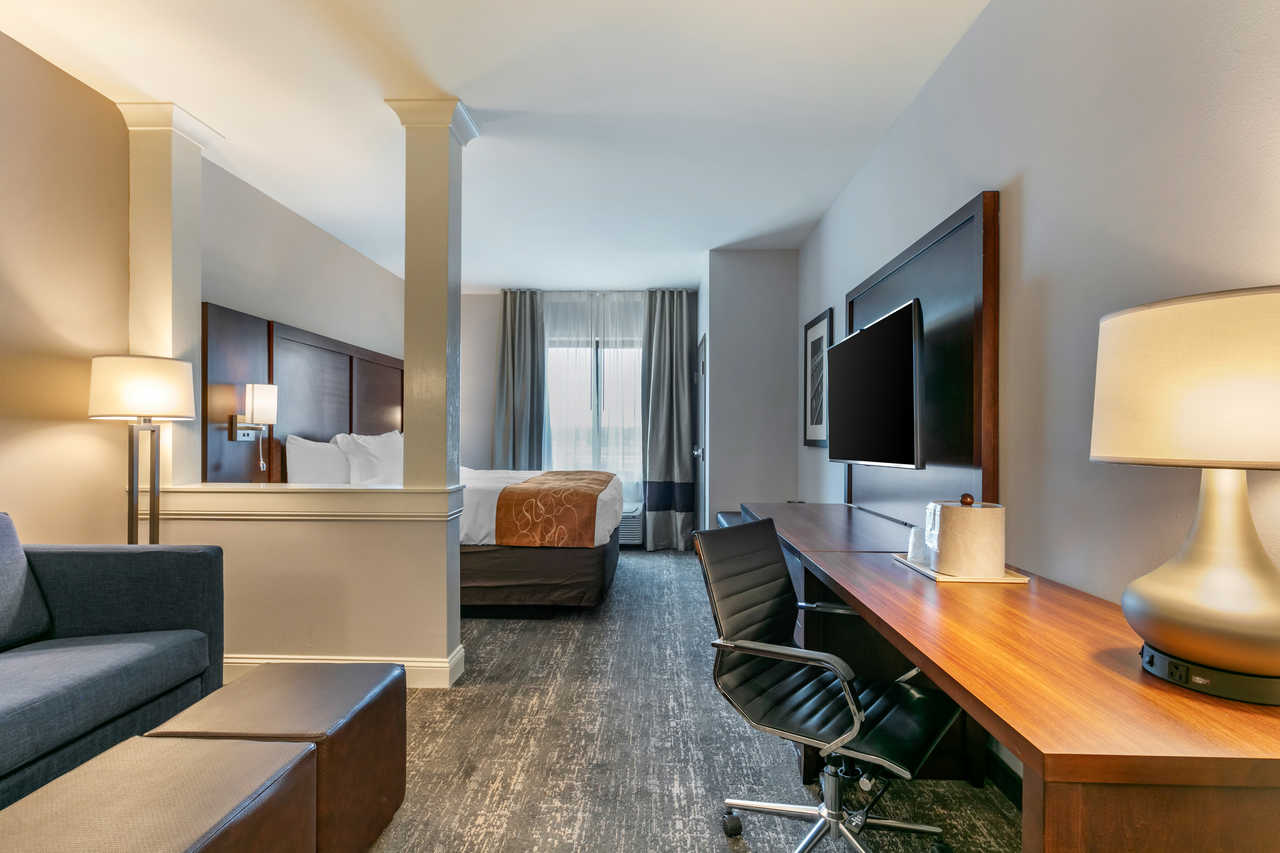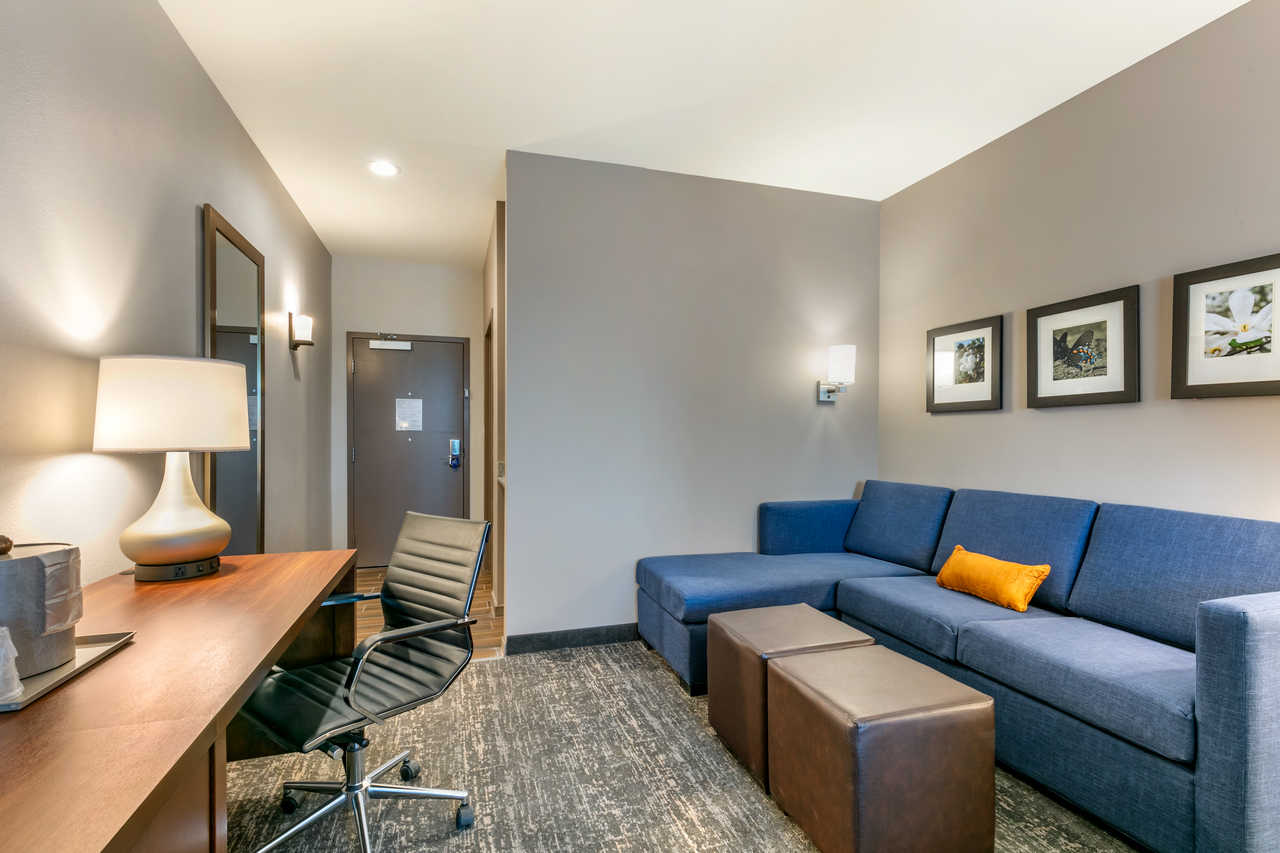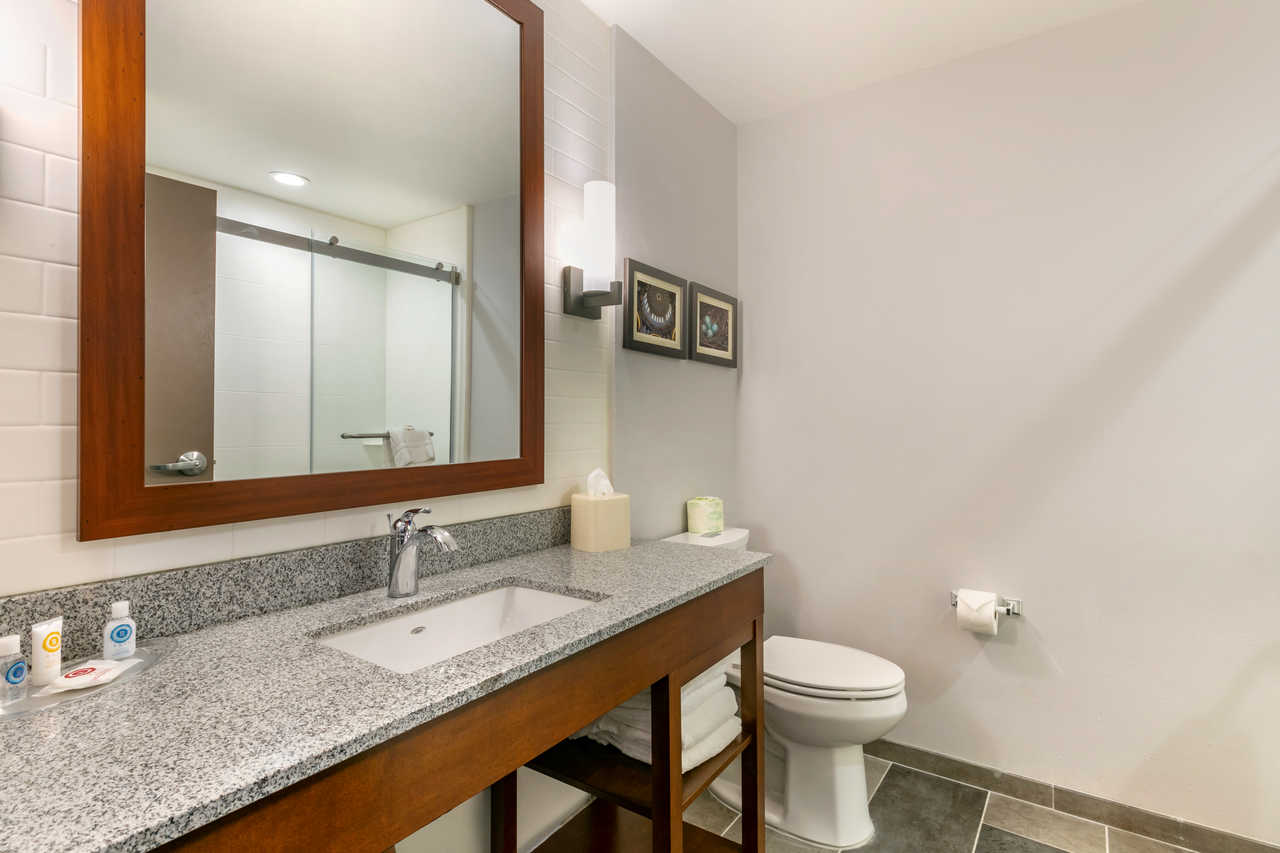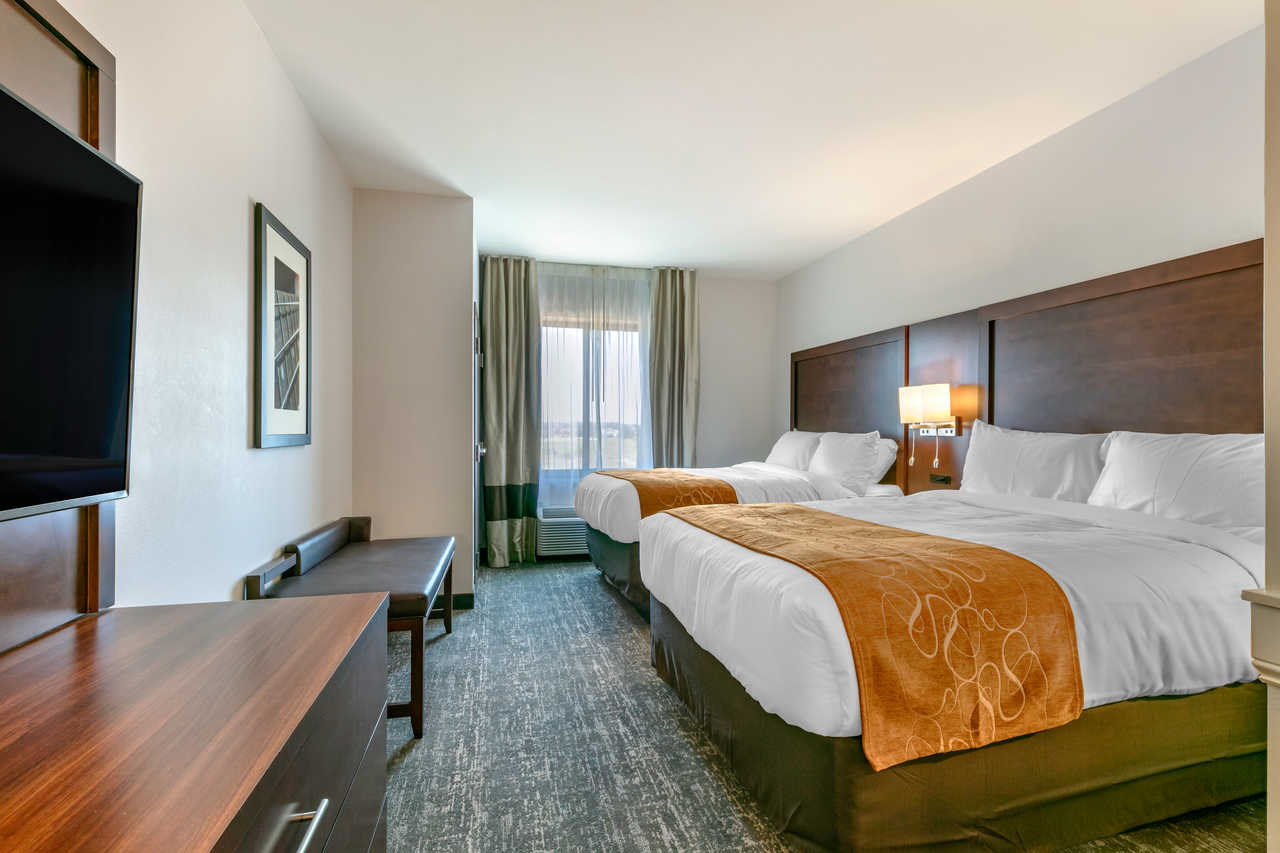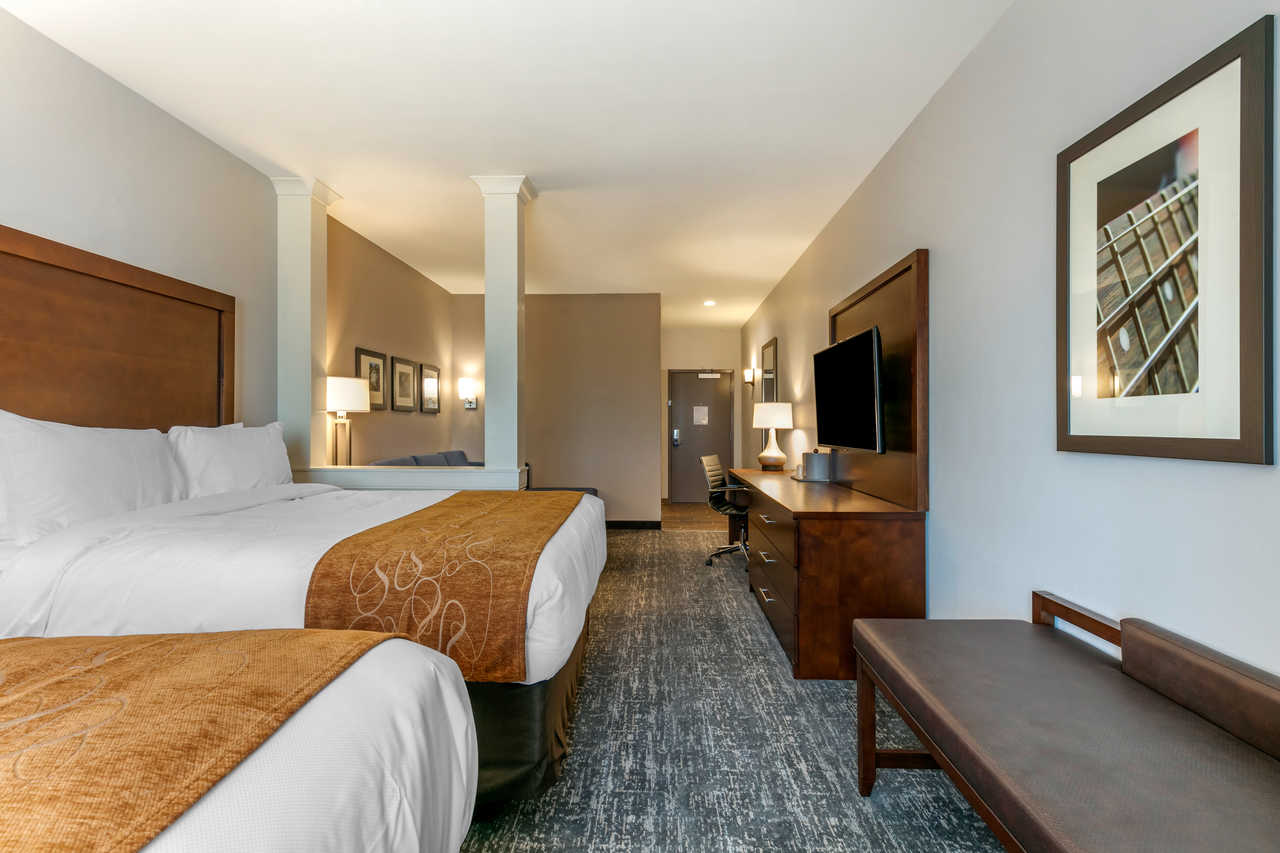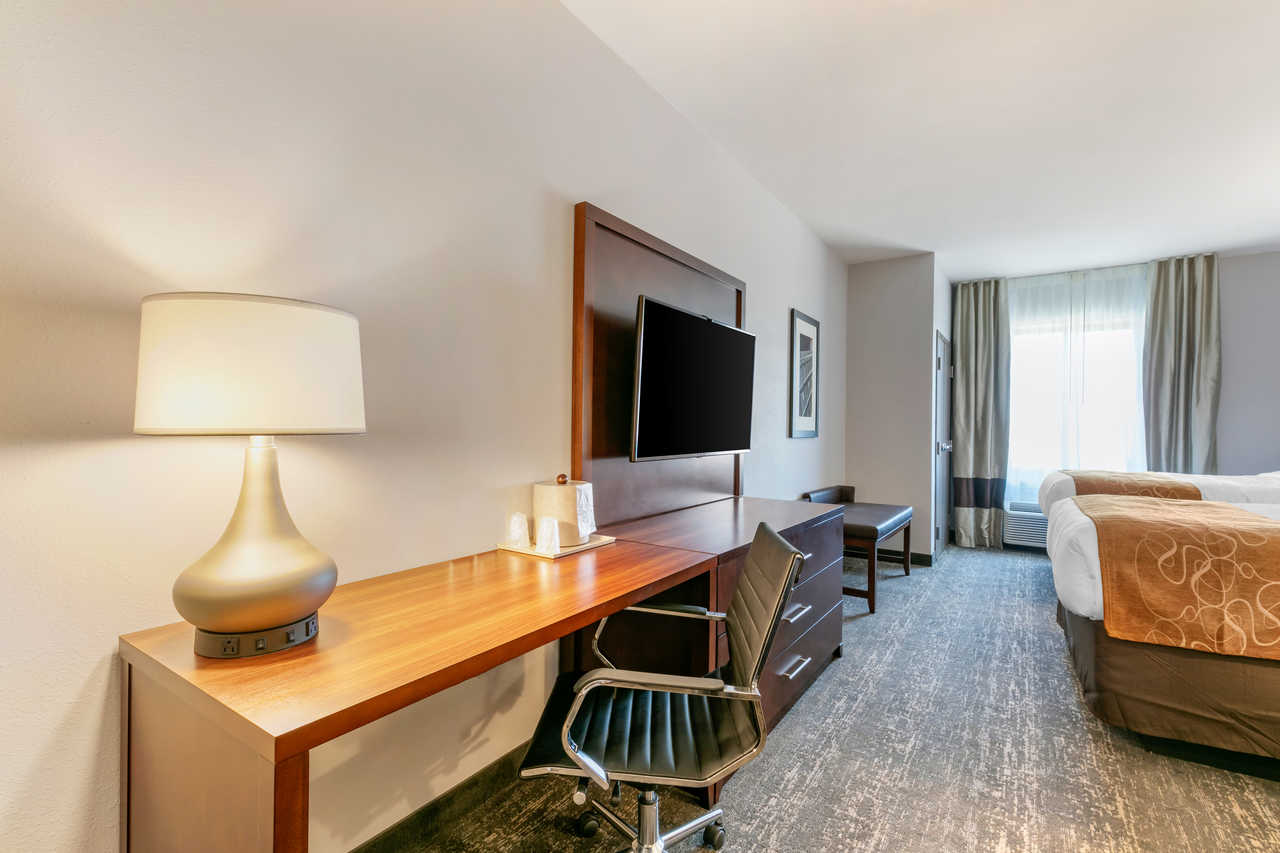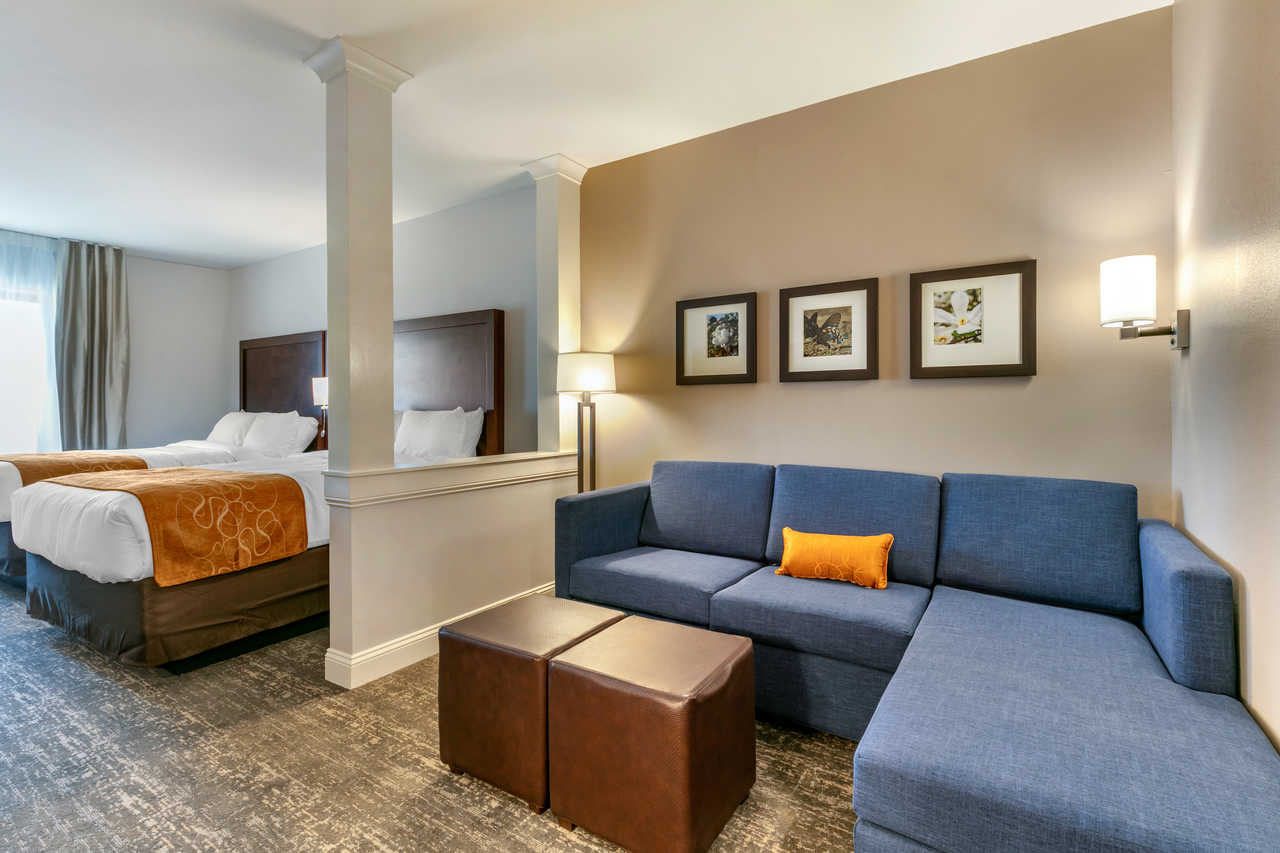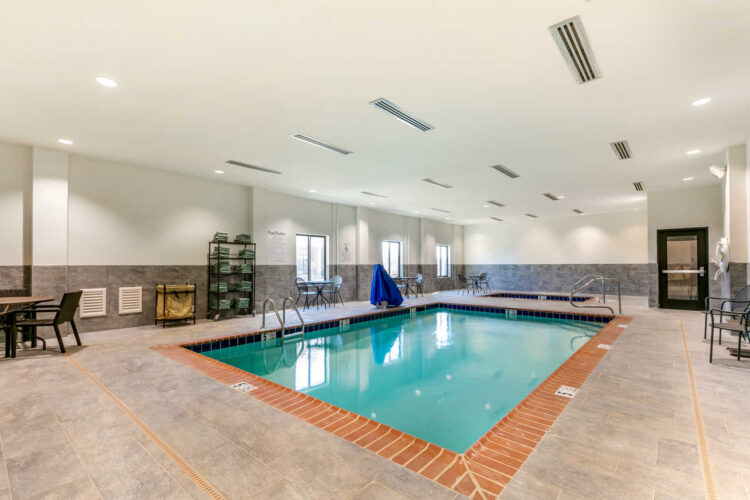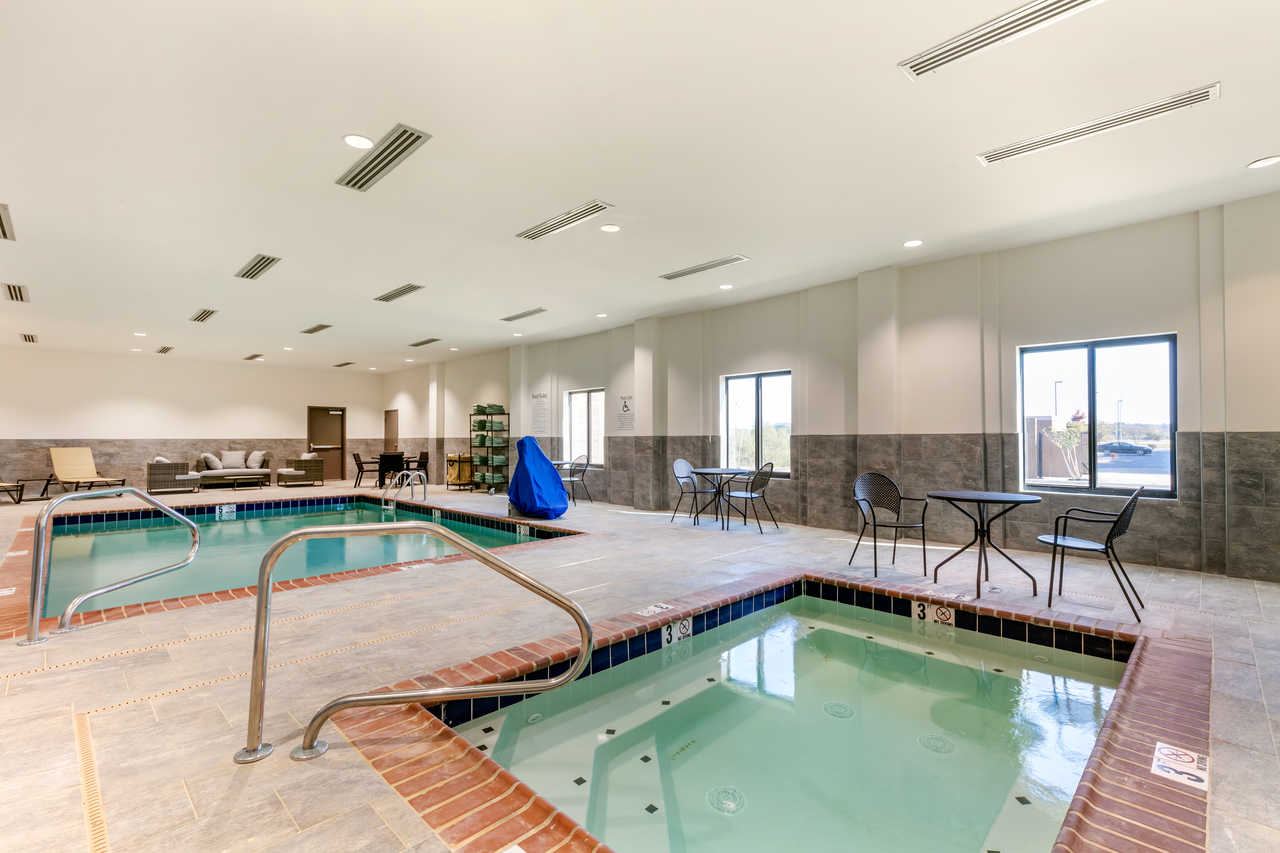 Stay with our hospitality partner Comfort Suites conveniently located at 1064 Carter Cove | Tupelo, MS 38804. Call 662.432.1550 and give the group code DANCE to lock in the reduced rate of $110 per night.
Enjoy everything Tupelo has to offer with quick access to the region with an abundance of classic amenities. When you stay at Comfort Suites you are close to some of the region's most notable tourist destinations: in a short drive, you can trace the King of Rock and Roll's steps at the Elvis Presley™ Birthplace. Comfort Suites is also minutes from the Gumtree Museum of Arts, the Tupelo Automobile Museum, and the Tupelo Buffalo Park and Zoo.
Tupelo, Mississippi is a town that features big town attractions without losing small town authenticity. From the time you arrive in the hospitality state, you are sure to find new friends, great places to stay and exciting attractions to visit. Here are a few of the highlights: