April 6 – 8, 2018
Dancing With The King™ 
Dancing With The King™ is an annual event that celebrates the legacy and music of Elvis Presley™. If you love Elvis™ and his music you won't want to miss this fun weekend!
Scroll down to learn more or use one of these buttons to jump to the information you need!


Elvis™ Changed Music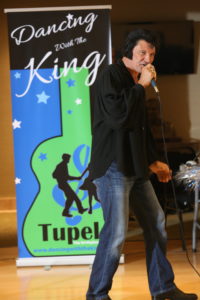 Remember the music that got everyone "All Shook Up" – over the weekend you are sure to hear old favorites and perhaps a song or two you had forgotten. With over 700 original recordings and hundreds of remixes, there will definitely be ones you enjoy!
Elvis™ Changed Dancing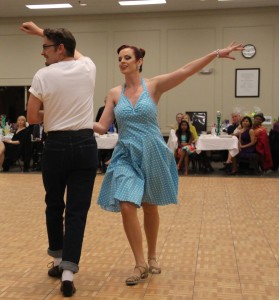 With new music, comes new ways to express yourself through dancing!! See old and new styles of couple dancing performances – all set to music where Elvis™ is singing.
Elvis™ Changed Style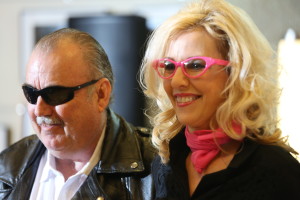 Remember the great styles of the 50s and 60s – you can don your favorite gear for our Sock Hop party to kick off the weekend fun!
Join us as we Honor Elvis™ 
Spend the weekend in Elvis™ home town. Visit his Birthplace and learn more about the Elvis that locals knew and remember fondly. Celebrate his music and the way it influenced simply everything!