Dancing & Singing with The King™
April 3-5, 2020

Come to Tupelo for a fun weekend. Experience:
An old-fashioned sock hop party including dinner, youth amateur dance competition and professional dance competition Friday evening.
The Tupelo that Elvis™ knew as a child on our exclusive tour. You'll hear stories about his childhood as collected by our Tupelo Elvis™ Historian Roy Turner and you'll walk in the places he walked before he was famous.
Witness our talent search for both dancing and singing amateurs – these competitions happen simultaneously in different locations, so pick the one that speaks to you. The winners will receive scholarships to continue their dancing or singing education.
Enjoy our gala event with dinner and a show featuring Elvis™ Tribute Artist Jack Curtis, local celebrity dance competition and the Judge's choice selections from the afternoon competitions.
The best value is our all-inclusive weekend pass or select the events you wish to attend – click here for ticketing options.
You'll remember the music that got everyone "All Shook Up"! Over the weekend you are sure to hear old favorites and perhaps a song or two you had forgotten. With over 700 original recordings and hundreds of remixes, there will definitely be ones you enjoy!

Elvis™ Changed Music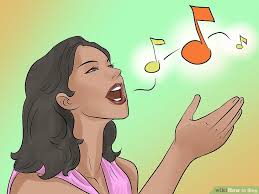 With new music, comes new ways to express yourself. Hear young vocalists in our Singing with The King™ talent search.
Elvis™ Changed Dancing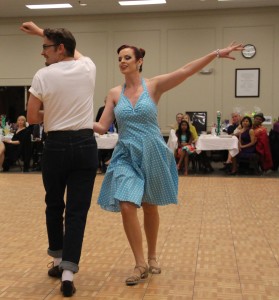 With new music, comes new ways to express yourself through dancing!! See old and new styles of couple dancing performances – all set to music where Elvis™ is singing.
Elvis™ Changed Style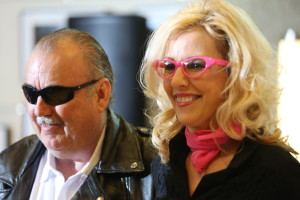 Remember the great styles of the 50s and 60s – you can don your favorite outfits for our Sock Hop party to kick off the weekend fun! There will be a costume contest!
Join us as we Honor Elvis™ 
Spend the weekend in Elvis™ home town. Visit his Birthplace and learn more about the Elvis™ that locals knew and remember fondly. Celebrate his music and the way it influenced simply everything!